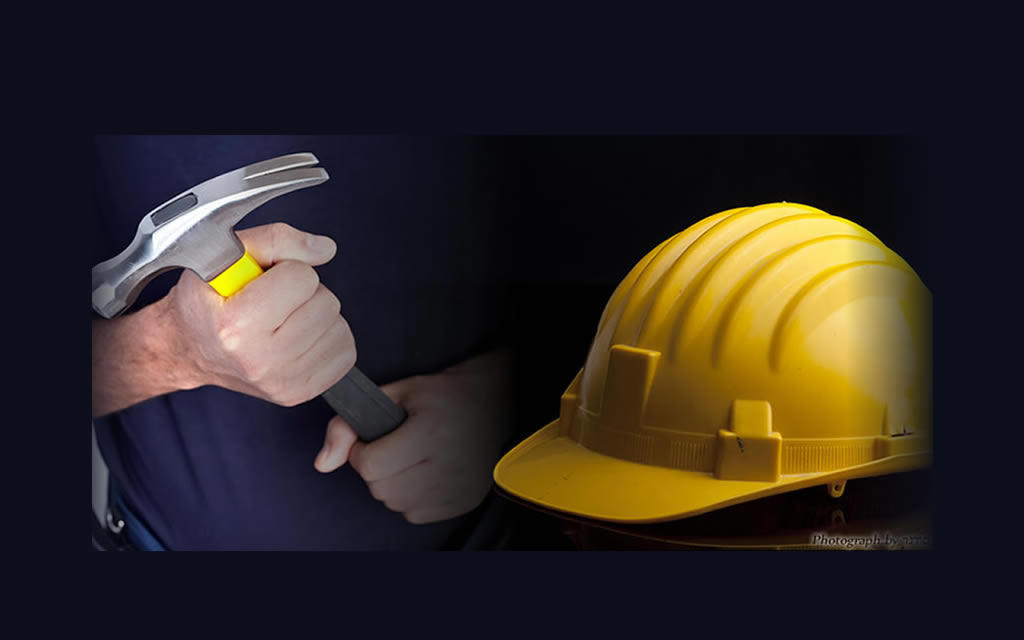 Craftsman Renovations
Highly Skilled Personal Renovations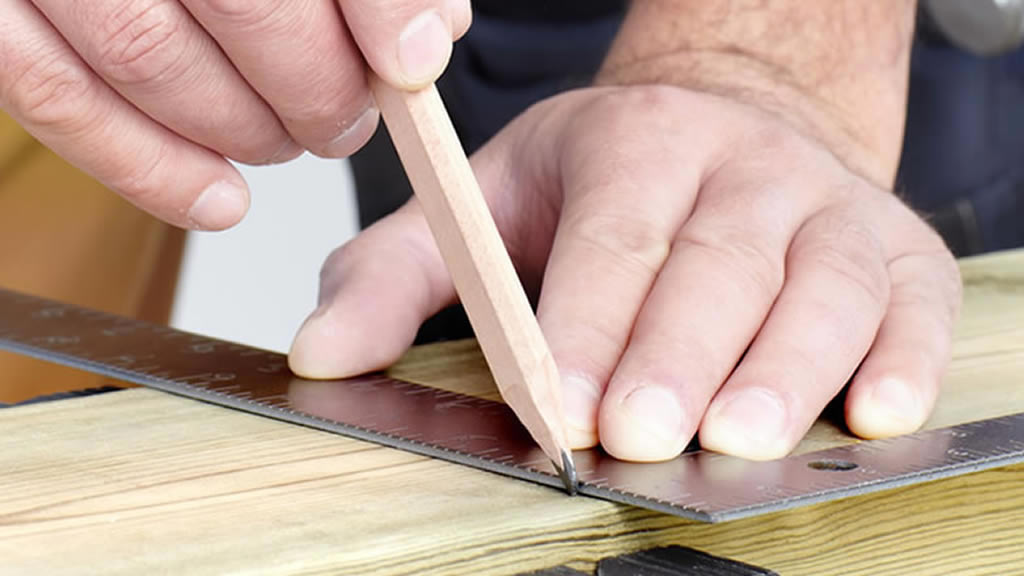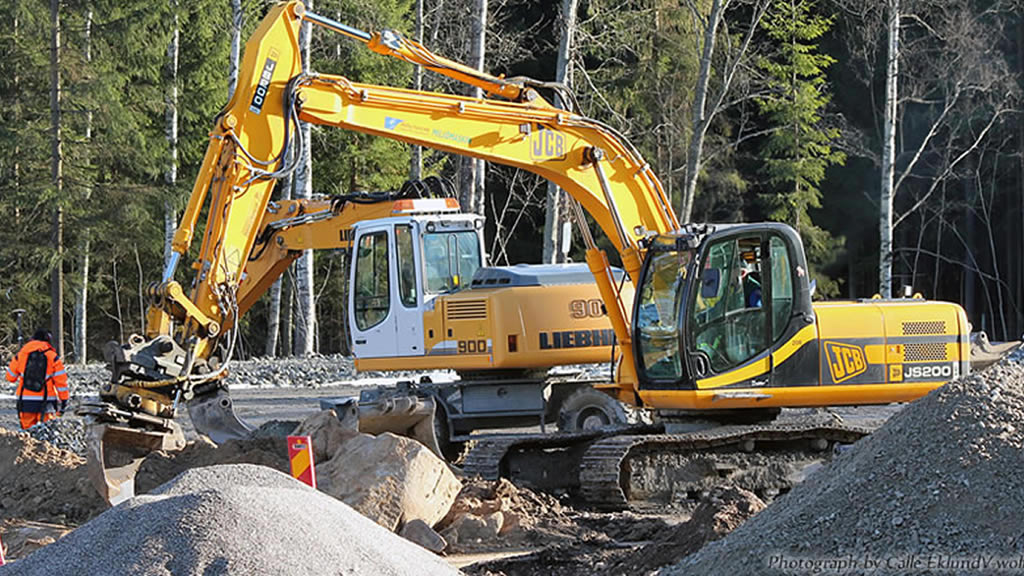 Prompt and Courteous Service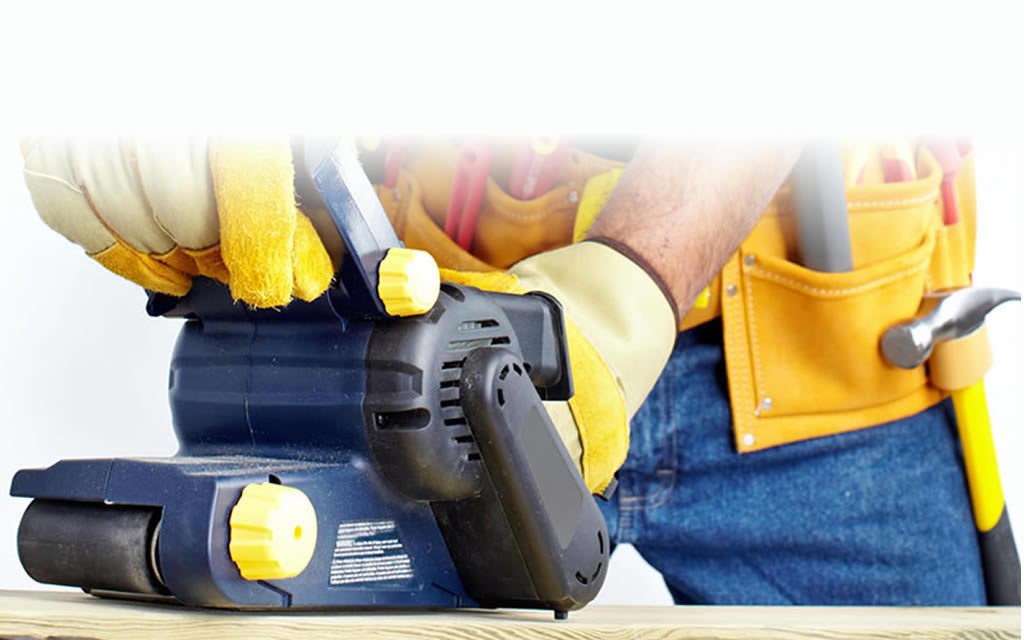 Welcome
Craftsman Renovations is a company dedicated to providing our customers with a premier remodeling experience. Quality craftsmanship, meticulous attention to detail, personalized design, and customer service are hallmarks of every project. We pride ourselves in creating spaces that provide lasting beauty while improving the performance and integrity of the home.
From the initial consultation through the final punch list, you can expect prompt and courteous service. Designers and estimators work together to develop a design that suits your lifestyle and fits your budget. Experienced, quality-minded professionals on site address every detail for your customized project. It is our goal to create a pleasurable remodeling experience and a beautiful new space that you can be proud of.
Mission
At Craftsman Renovations, we realize that your house is more than just your residence. Your house is a refuge, a reflection of your personality, comfort and security for your family, a source of pride, and a significant investment. We work with you, the customer to ensure your completed project will be something you and your family can live in and enjoy for years to come.